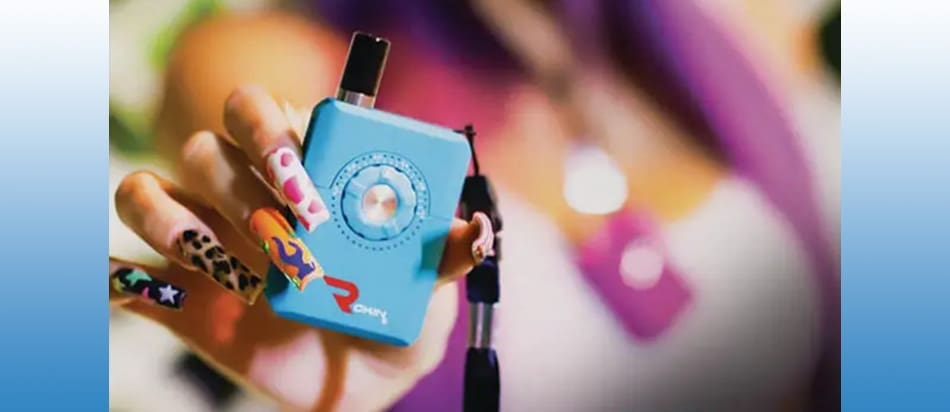 Today, flower consumption still dominates the cannabis market. However, many users have switched to using vape pens...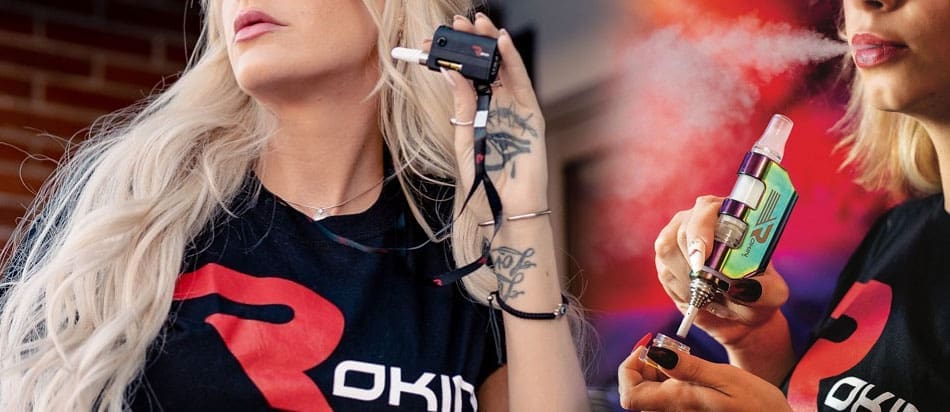 For generations, cannabis users have been limited in the ways to consume cannabis. All they could do was smoke a joint...
No Results Found
The page you requested could not be found. Try refining your search, or use the navigation above to locate the post.