"Why is my vape not working?"
You're probably aware that gadgets can exhibit all sorts of unexplained problems when their batteries are dead, and that's as true of a vape pen as it is with any other device. If your vape pen is blinking or isn't hitting, fixing the problem is often as simple as charging the battery. With that in mind, you're likely to find it particularly confounding if your vape pen isn't working after a charge. What could be going on?
The good news is that in most cases, a vape pen that has a charged battery but doesn't seem to be working doesn't actually have a serious problem. You'll most likely find that the device is either locked or turned off, which means that fixing the issue is as simple as pressing the device's fire button a few times. If that doesn't work, you'll have to do a bit more troubleshooting – but if that's the case, we've got you covered with this guide. So, what should you do if your vape pen isn't working after a charge? Here's some advice that you'll find helpful.
Make Sure that Your Vape Pen Isn't Locked or Turned Off
If you have a vape pen with a manual fire button, the first thing you should do if it isn't working is make sure that it's turned on. To turn a vape pen on, you usually need to press the fire button five times. With some vape pens, it's also possible to lock and unlock the fire button while the device is turned on. In most cases, you can unlock the fire button by pressing it three times. When you turn your vape pen on or unlock the fire button, the device's light should blink in confirmation.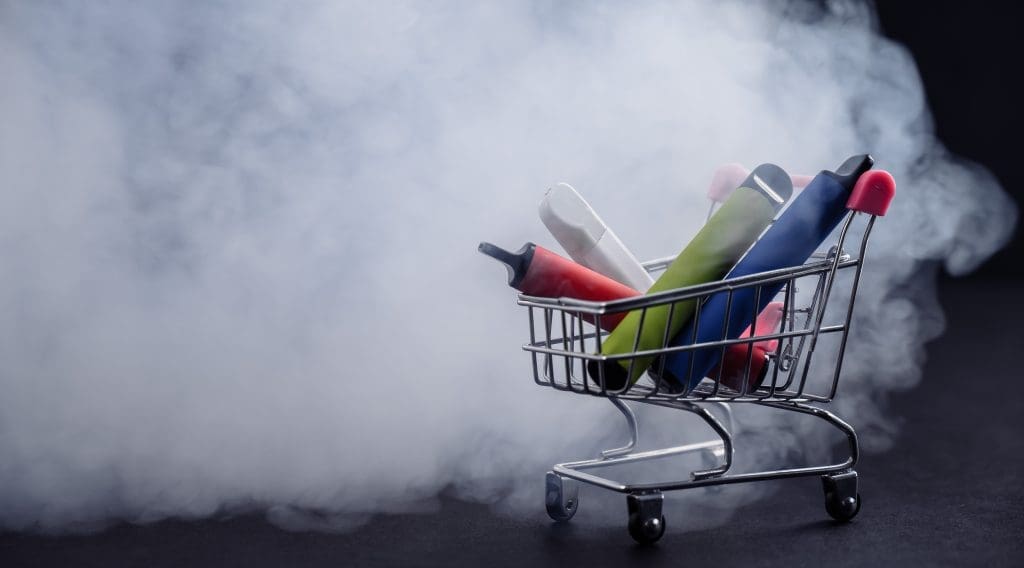 Make Sure that Your Vape Pen Is Actually Charged
In some cases, the reason why a vape pen seems like it isn't working after a charge is because it isn't actually charging in the first place. The device isn't turning on because the battery is dead. When you connect your vape pen to power, does it actually light up, or does the LED remain dark? If the light doesn't turn on, your vape pen isn't charging. You can click the link for some detailed troubleshooting advice, but here are a few quick steps that can help you resolve the issue.
Make sure that you're charging your vape pen through your computer. Don't use a wall charger unless it's supplied by the manufacturer of your vape pen.
Try charging your vape pen with a different cable. If your vape pen has a USB port, you can charge it with any USB cable that's capable of delivering power. If it charges through the 510 threading, make sure that you're using an authentic cable supplied by the device's manufacturer and not a generic third-party cable. We offer 510-thread chargers for our devices for just $2.95.
Make sure that your vape pen's 510 threading or USB port is clean. If your vape pen charges through a USB port, use a toothpick to remove any lint or dirt that may be stuck in the port. If it charges through the threading, dip a cotton swab in alcohol and twist it into the threading to dissolve any residual oil or wax. Use a fresh cotton swab to dry the threading and try charging your vape pen again.
If your vape pen begins charging after you've performed the above steps, the problem should be fixed. Allow the battery to charge fully and try using your vape pen again.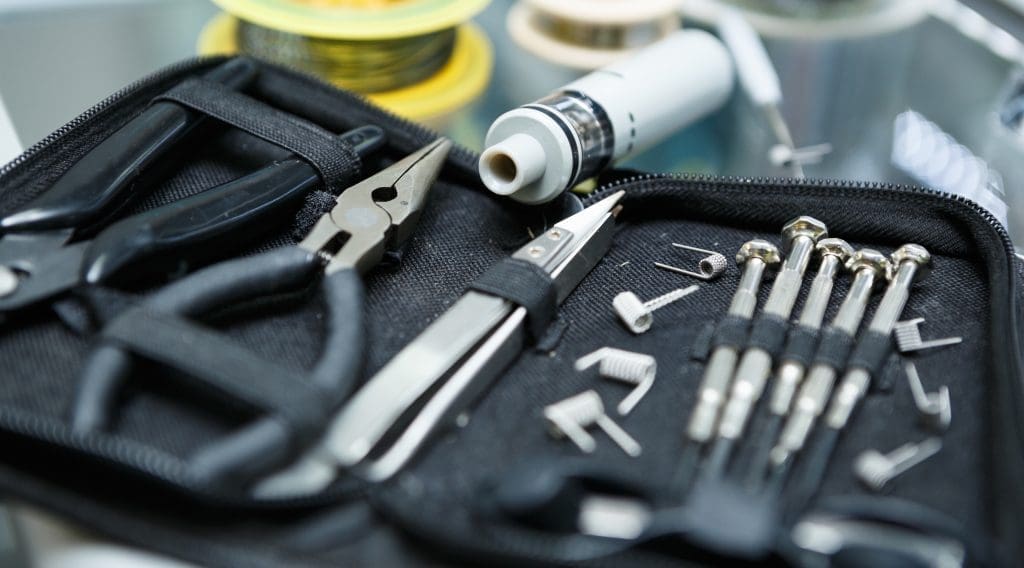 Make Sure Your Cartridge Is Fully Seated
If you're sure that your vape pen is charged and turned on, the next thing you should do is make sure that the cartridge has a solid connection with the pin in the center of your vape pen's threading.
Make sure that the cartridge is fully screwed into your vape pen's threading. Twist it in fully but don't over-tighten it.
Make sure that your vape pen's threading is clean. If a cartridge has leaked, the residue from the oil or wax can prevent the cartridge from making a good electrical connection with the device. Refer to the cleaning instructions above.
Are you using a brand-new cartridge for the first time? It's possible that the cartridge isn't connecting with the pin in your vape pen's threading because it has an assembly issue. Remove the cartridge from the device and locate the pin in the center of the cartridge's threading. Grasp the pin with a pair of tweezers and pull it gently. In many cases, you can extend the pin slightly this way. Try using the cartridge again.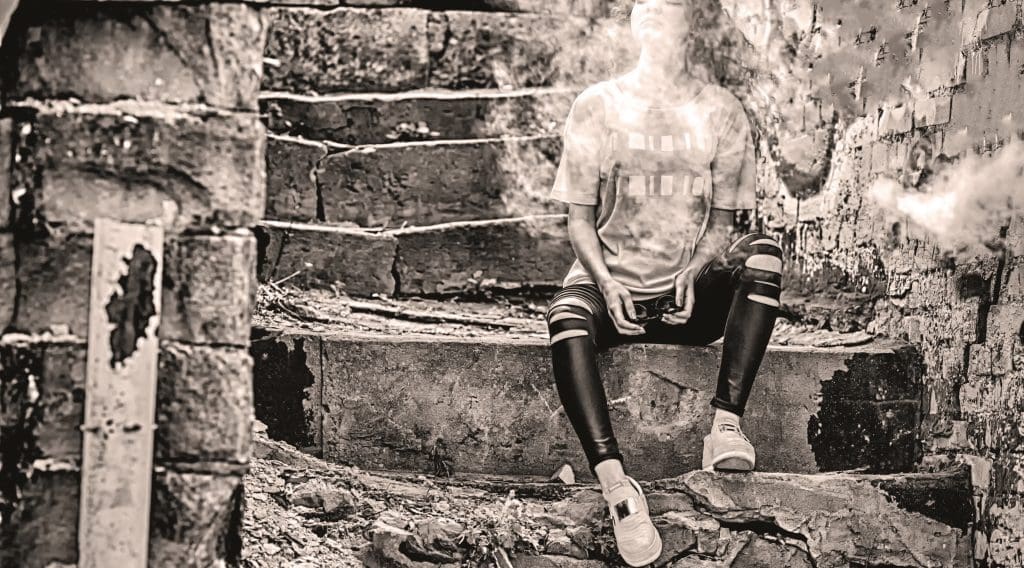 Lower Your Device's Voltage or Wattage
Does your vape pen have adjustable voltage or wattage? If it does, it probably has a built-in safety circuit to prevent the device from delivering a current that would be unsafe. If the resistance of the connected cartridge is too low – or the selected voltage or wattage is too high – the amperage drawn from the battery would exceed the battery's safe discharge rate. In that case, the vape pen will blink. This will also happen if your battery's voltage is too low, which is one reason why it's important to charge the battery if your vape pen isn't working.
If your vape pen isn't working after a charge – and it blinks when you press the fire button – try lowering your device's voltage or wattage to reduce the amperage drawn from the battery.
Replace Your Cartridge or Coil
If you've followed all of the steps in this article and are still unable to get your vape pen working, it's likely that the cartridge or coil you're trying to use has a manufacturing defect. The same safety circuit that causes your vape pen to blink in the event of an unsafe battery discharge will also make your vape pen shut down in the event of a short circuit – which can happen if there's a problem with the connected cartridge. Replace the cartridge or coil, and your vape pen should start working.