Shop Rokin Vape Pens by Category
Dry Herb & American Glass
Rokin Vape Pens
Are you looking for high-quality and easy-to-use vapes? Rokin is your one-stop shop. We have a wide range of oil, concentrate, and dry herb vaporizers that you can easily use regardless of whether you are a beginner or a guru. When you use vaporizers, you are able to enjoy the flavor of your product without inhaling the harmful toxins from smoke. Our vapes allow precise temperature control in order to stay below the combustion threshold temperature and not burn your product.
One of the benefits of using a vape is that it's healthier for your lungs. Since vaping doesn't combust your product, you get a much cleaner and better tasting hit.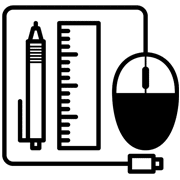 Design
Rokin Vapes feature the latest in vaporizer technology and design. Our vapes are easy to operate and easy to carry.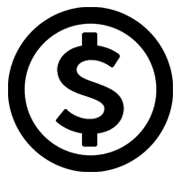 VALUE
Straightforward pricing to deliver the best value without compromising quality.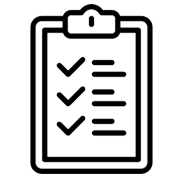 QUALITY
Only the highest quality vapes. Each model is vigorously tested to ensure they meet our high standards.
SUBSCRIBE TO OUR NEWSLETTER