What items do you need to charge your 510 thread vape pen?
Most 510 thread vape pens use one of two charging devices to replenish their batteries. The first is the classic screw on charger. This vape pen charger attaches uses the same 510 threads the battery uses to attach a THC, CBD or other vape cartridge. After screwing on the charger, simply plug the other end of the charger into a USB connector port and wait until the indicator LED light shows fully charged. The second charging device uses a micro-USB cable that plugs directly into the vape pen. While you can use your cell phone's micro-USB charger to juice you vape pen, we advise to check that the voltage and wattage output won't damage your vape pen battery. 
How Long does a 510 Thread vape pen stay charged?
If left unused, a 510 thread vape battery can last days and weeks with a full charge. If you're using the device the answer depends on a few factors. The battery capacity, voltage setting and how often you use the battery all play a factor in how long your battery charge will last. Typically, a 510 vape pen can last 2-3 day on one full charge with moderate use. Although, as the vape pen battery ages and accumulates recharging cycle, the faster the charge will deplete.
What kind of battery is used in a 510 thread vape pen?
Almost all 510 vape pens use lithium-ion cells. These batteries are efficient at holding and discharging power.
How do I know the battery is charging?
The built in LED light indicator will flash or change colors depending on the manufacturing brand to let you know its charging and capacity status. Check out our other article for details about what each LED color and flashing sequence means.
BONUS CONTENT: Take These Steps When Troubleshooting Why Your Vape Pen Is Not Charging
Here are a few tips from us at Rokin on how to troubleshoot a 510 thread vape pen not charging.
1) Make sure the vape pen has a solid connection to the charger. A loose connection will not allow the battery to recharge. Try disconnecting and reconnecting the charger to vape pen and also from the charger to the power source.
2) If the connections are solid the next thing to is cleaning the connections between the charger and your vape pen. By just wiping out the port and connector with a cloth or cotton swab, you should be able to remove any debris that would cause a faulty connection.
3) Check if the charger and/or cable you are using is delivering the proper watts and volts to charge your specific vape pen. Some manufacturers of vape pens can use specifications that don't always work with others.
4) Check if your charger, outlet charging block or charging cable is faulty. There may not be anything wrong with your vape pen but the actual charging components themselves. Try using them with another vape pen. Then try a different cable or charger with the vape pen that is giving you issues.
5) Lastly, check your battery and vape pen for damage that would cause it to stop working or charging properly.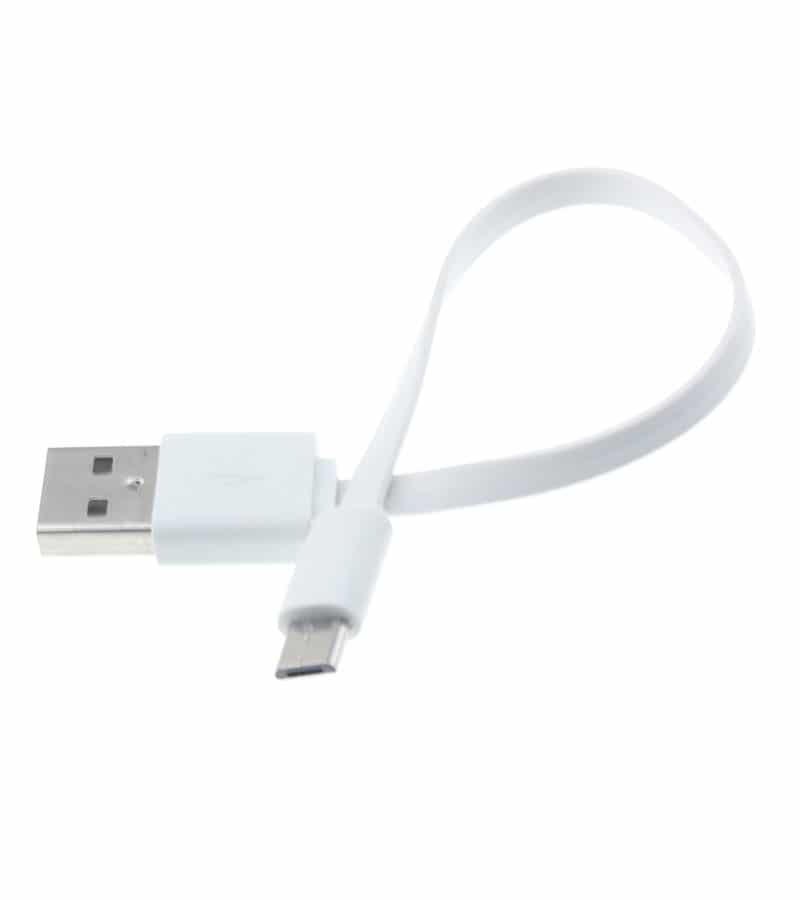 If you follow each of the steps above and are still unable to get your vape pen to charge, it may be time to buy a replacement. Don't worry if you bought your 510 thread vape pen from Rokin within the last year because we have you covered with our 1 year warranty. If not, check out Rokin's chargers and full product lineup located on our online vape store.