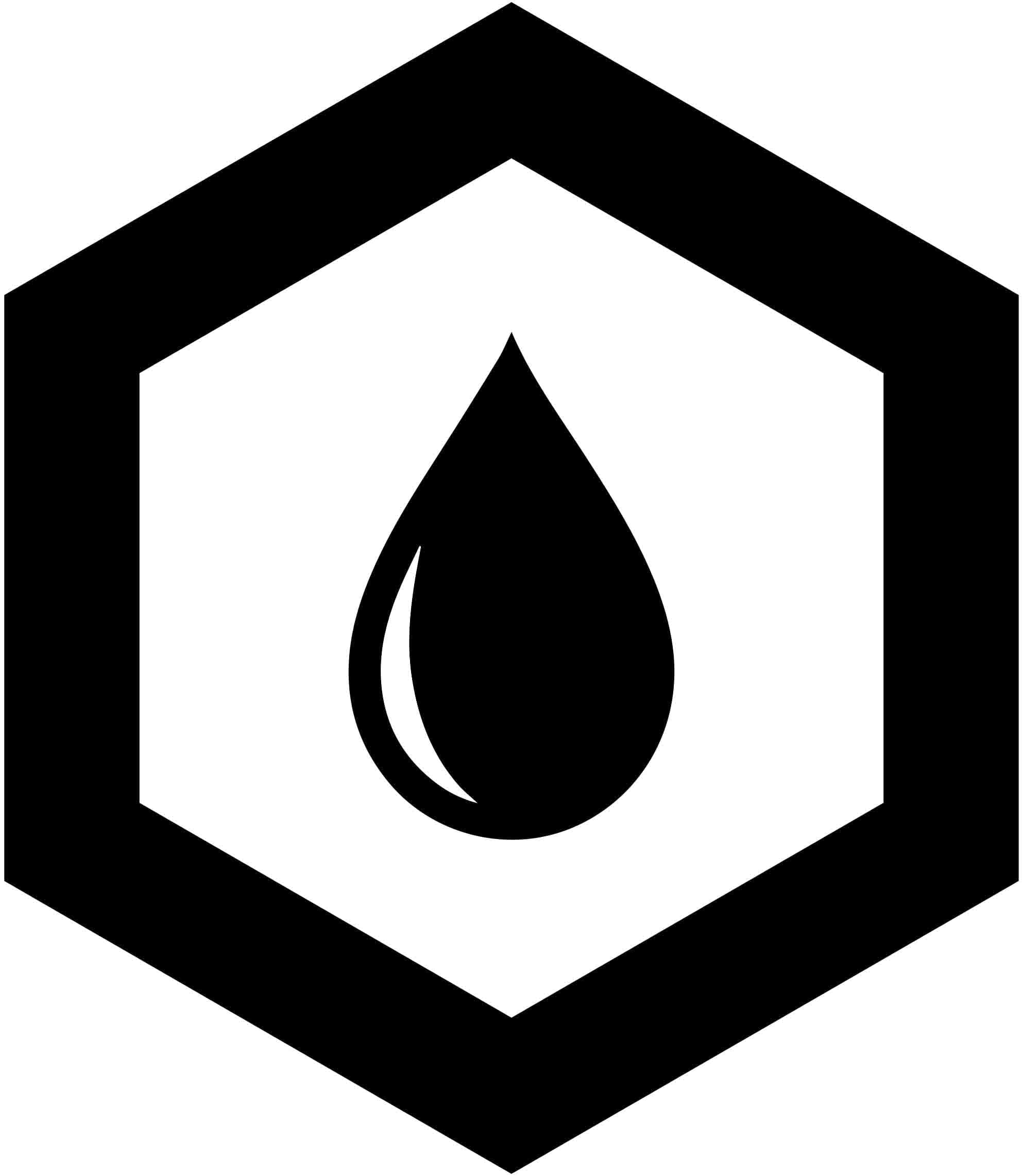 The Rokin Thunder battery is our best stick battery with multiple voltage options. The Thunder's sizeable 380 mAh lithium ion battery will give you the longevity and quality you are looking for when buying a stick battery.
The push-button activation makes it easy to use and the 3 built in voltage settings gives the choice to figure out how much or how little power you need. That along with another preheat mode make the Thunder another solid Rokin battery.
» For oil cartridges
» 380 mAh rechargeable lithium ion battery
» 3 voltage settings (2.7 V, 3.1 V, and 3.6 V)
» Preheat mode
» 510 charging connection
» Micro USB charger included
» Works with Rokin Ceramic Cartridge and EASY FILL cartridge
» 510 threaded connection
» Available in 5 different colors
» No cartridge included
» 1-year battery warranty
» Certified to the latest FCC, CE, and RoHS standards
» For aromatherapy purposes only
Only logged in customers who have purchased this product may leave a review.