Easy Fill Oil Cartridge – 1 Gram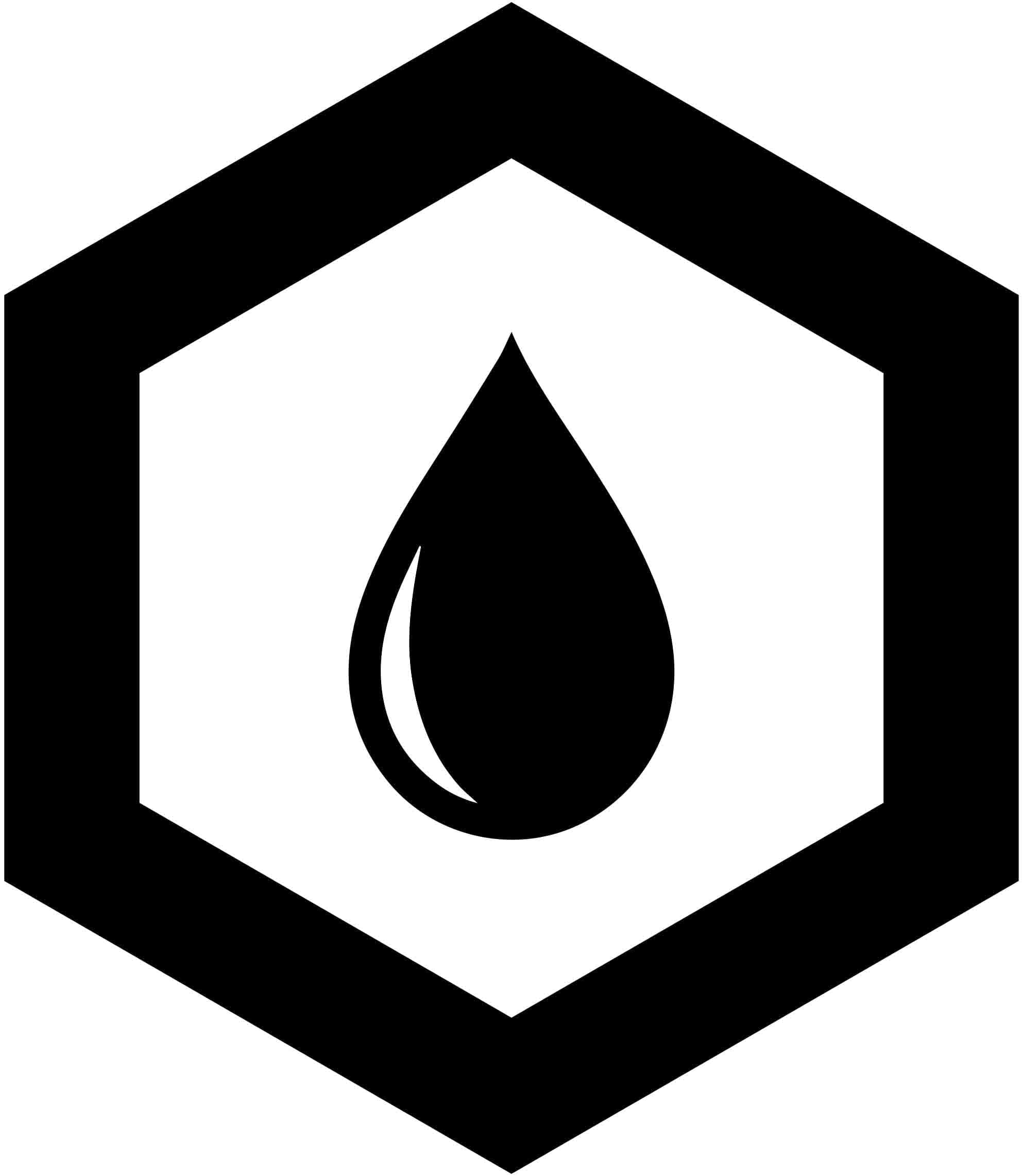 » Adjustable top airflow
» Easy fill cartridge (removable middle post)
» 1 ml capacity
» Pyrex Glass tank
» 1.2 ohm vertical ceramic coil
» Five 1 mm intake holes
» Refillable
» 510 threads
» Not compatible with auto draw batteries
» Compatible with the Mini Tank, Rage, Thunder, and Dial
» FCC, CE, and RoHS certified
» For aromatherapy purposes only
In stock
Qty

Discount

25 - 49

20%

$

6.36
50 - 99

25%

$

5.96
100 - 249

30%

$

5.57
250 - 499

35%

$

5.17
500 - 999

40%

$

4.77
1000 +

45%

$

4.37
CBD Oil Cartridge
» Adjustable top airflow
» Easy fill cartridge (removable middle post)
» 1 ml capacity
» Pyrex Glass tank
» 1.2 ohm vertical ceramic coil
» Five 1 mm intake holes
» Refillable
» 510 threads
» Not compatible with auto draw batteries
» Compatible with the Mini Tank, Rage, Thunder, and Dial
» FCC, CE, and RoHS certified
» For aromatherapy purposes only
Rokin Easy-Fill 1-Gram Carts
If you're tired of using a syringe to fill your vape carts and wasting your vape oil because the filling holes are so hard to locate, you're going to love our easy-fil 1-gram cart.
This 1-gram vape cartridge has a center chimney that's completely removable, leaving a large bottom cup for your oil. You can fill the cartridge without special equipment, and it's also perfect for those who have difficulty manipulating small objects due to issues such as arthritis.
Our Easy-Fill Vape Cart is the perfect cartridge for true connoisseurs. Unlike most vape carts, this cartridge has an adjustable airflow collar that makes it easy to enjoy your ideal puff every time. A borosilicate glass enclosure and ceramic wick further help to maintain the purest flavor possible.
Most Leak-Resistant Vape Cart on the Market
If you're tired of losing your expensive vape oil due to leaking cartridges, you're going to love the easy-fill vape cart because its cup shape and top-airflow configuration make leaking virtually impossible as long as the cartridge is left upright. Unlike most vape cartridges, the Easy-Fill cart has no opening at the bottom, and that helps to keep your oil where it belongs. Note: Due to the top air flow design, this cartridge does not work with auto draw auto batteries.
How to Fill the Rokin Easy-Fill 1 Gram Cart
Our Easy-Fill 1 Gram Cart works a little differently from other common vape cartridges, so we'd like to provide some filling instructions that can help you get the most from your vaping experience.
Twist the cartridge's top metal hardware counterclockwise to remove the remove the center post and open the cart.
Fill the cartridge only to the line marked "1.0 ml." If you overfill the cartridge, you'll lose oil when you replace the center post. Although it's helpful to use a syringe when filling this cartridge, any bottle or other tool with a narrow nozzle should work.
Replace the center post and wait at least a half hour for the oil to absorb into the wick. You should see bubbles forming around the cartridge's wick openings, indicating that the cartridge is almost ready to use.
If you get a burnt hit when using the Easy-Fill Cartridge for the first time, it's possible that the cart is clogged because you're using an especially viscous oil. Hold the cartridge between your hands for a minute or two to loosen the oil. To prevent the oil from clogging the cartridge's air path, always inhale gently when you vape.
Additional information
| | |
| --- | --- |
| Choose Your Package | 1 Pack, 3 Pack, 5 Pack, 10 Pack, 25 Pack, 50 Pack, 100 Pack |
Only logged in customers who have purchased this product may leave a review.