Cyclone Ceramic Plate Atomizer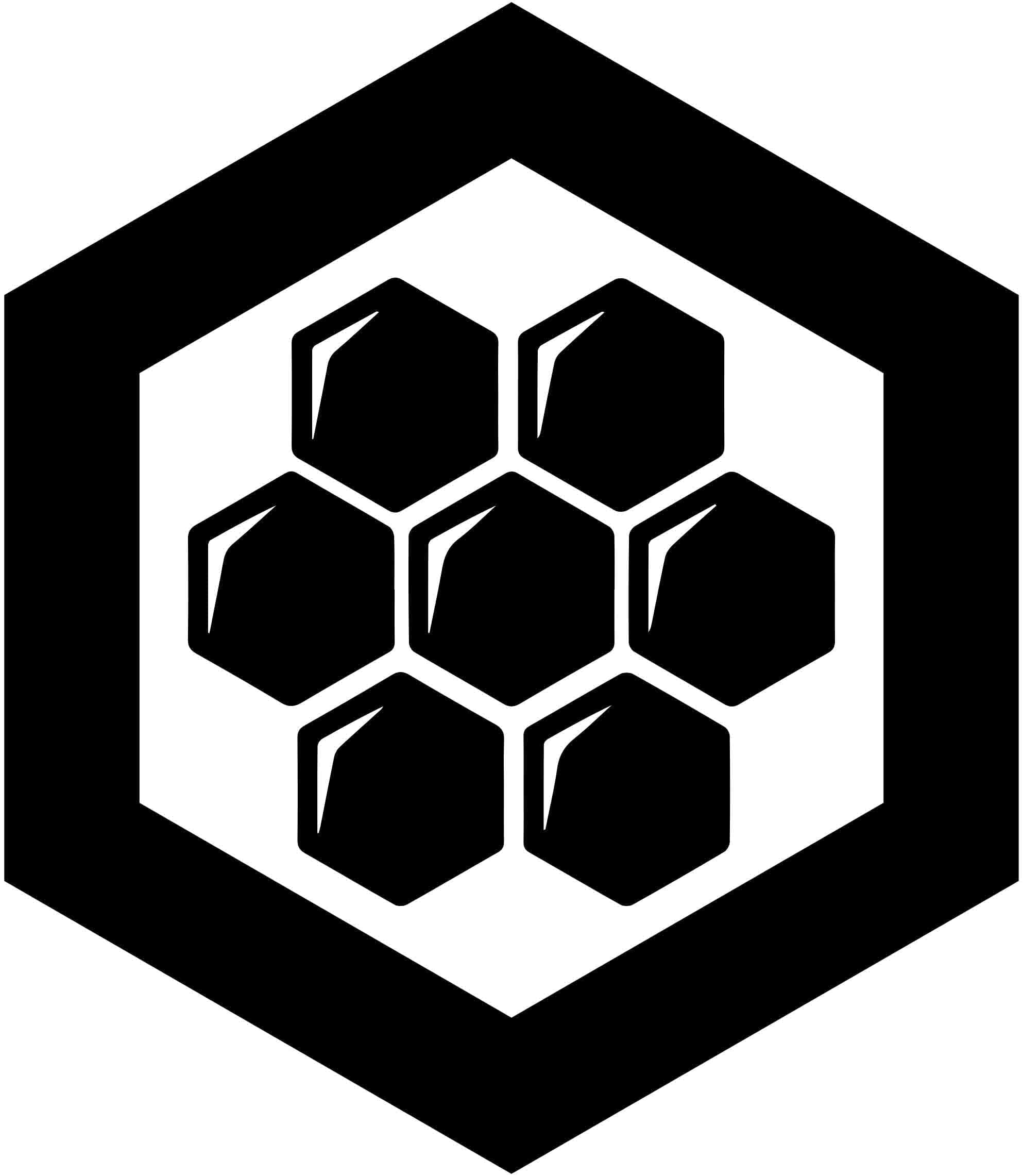 » Patent pending waterless cooling technology built in
» Ceramic mouthpiece
» Leak resistant
» Side airflow
» Deep Ceramic bowl
» Ceramic flat plate
» 4 flow holes at the top of the chamber for optimal flow
» Compatible with Rokin Nitro
» FCC, CE, and RoHS certified
» For aromatherapy purposes only
» Patent pending waterless cooling technology built in
» Ceramic mouthpiece
» Leak resistant
» Side airflow
» Deep Ceramic bowl
» Ceramic flat plate
» 4 flow holes at the top of the chamber for optimal flow
» Compatible with Rokin Nitro
» FCC, CE, and RoHS certified
» For aromatherapy purposes only
Rokin Cyclone Ceramic Wax Atomizer
The Cyclone Ceramic Wax Atomizer is the ultimate dab coil. Its patent-pending waterless cooling technology uses side airflow channels to create a cyclone in the heating chamber, giving you incredible smoothness and huge vapor clouds with every puff. This dab coil works with the Rokin Nitro atomizer and most other eGo-threaded dab pens.
The Ultimate Wax Atomizer for Flavor
One of the biggest benefits of dabbing is that wax-based concentrates include all of the delicious terpenes that make your favorite herb so tasty and none of the unwanted plant materials that cause bitterness and harshness. The Cyclone Ceramic Wax Atomizer isn't just the best wax coil for flavor because of its cyclonic airflow – you'll also love the fact that the atomizer's heating surface is made entirely from ceramic and has no exposed metal. Being chemically inert, ceramic is the ideal material for a wax coil because it allows the flavors of your expensive vape waxes to come through clearly.
How to Use the Cyclone Ceramic Wax Coil
Another major benefit of this wax atomizer's ceramic heating surface is that because there is no exposed metal, you're less likely to experience burnt hits. It's still important to use the atomizer properly, though, to ensure that you'll always have the best possible experience.
Connect the Cyclone atomizer to your wax pen and remove the atomizer's mouthpiece.
Put a small rice-sized dab of wax in the middle of the ceramic plate. It's helpful to use a dab tool.
Soften the wax by pressing your vape pen's battery a few times briefly or by taking a few short puffs without inhaling.
Vape as normal, taking a few deep puffs until you've used all of the wax in the atomizer.
Reload the atomizer if you want to continue vaping.
How to Clean the Cyclone Ceramic Wax Atomizer
If you want to experience the best possible flavor for as long as possible, you need to keep the Cyclone atomizer clean. After a few uses, you'll begin to notice dark residue on the ceramic plate. To clean the residue, scrub the plate gently with a cotton swab dipped in rubbing alcohol. After you're done cleaning the ceramic, remove any alcohol residue with a fresh cotton swab dipped in water. Allow the atomizer to dry completely before using it again.
We don't recommend submerging the Cyclone atomizer in alcohol or any other liquid because the liquid can enter the side airflow channels and hamper performance. Don't worry if the ceramic plate remains sightly dark after cleaning it; it's completely normal for any dab coil to discolor with repeated use.
Additional information
| | |
| --- | --- |
| Choose Color | Matte Black, Gun Metal, Rose Gold, Ross' Gold Edition |
Only logged in customers who have purchased this product may leave a review.