Dial Temperature Control Vape Pen | The Best 510 Thread Battery | Rokin
The Rokin Dial temperature control vape pen is the most advanced addition to the Rokin oil vaporizer line. The Dial has the most voltage settings than any other portable vaporizer on the market with a shocking 21 settings!
The Dial features auto draw technology, which eliminates the need for an on/off button. Now you can vape without the worry of turning your vape on/off and draining your battery. Just screw your cartridge into the standard 510 threaded connection and inhale to activate the battery.
Also included into this device is Rokin's secure cartridge connection technology. It is unlike any other vape and ensures your cartridges make a solid connection every time. All you need to do is watch for the blinking light once to confirm the connection and you're ready to vape. The battery also includes short circuit protection for your safety.
The Dial's portable size will let you take it anywhere you want. The compact size The Dial will make your vaping experience more simple and better tasting with its wide range of new features! With the advanced 21 settings, the Dial temperature control vape pen lets you enjoy the full spectrum of your oil cartridge.
The kit also includes a lanyard and a micro USB charger. To charge your pen all you need to do is connect the Micro USB into a USB wall adapter or any other USB device and let it go.
Check out the latest review of the Dial on Cannabis Vape Reviews
You will no longer burn those tasty terpenes once you enjoy the 21 settings of Rokin's Dial temperature control vape pen.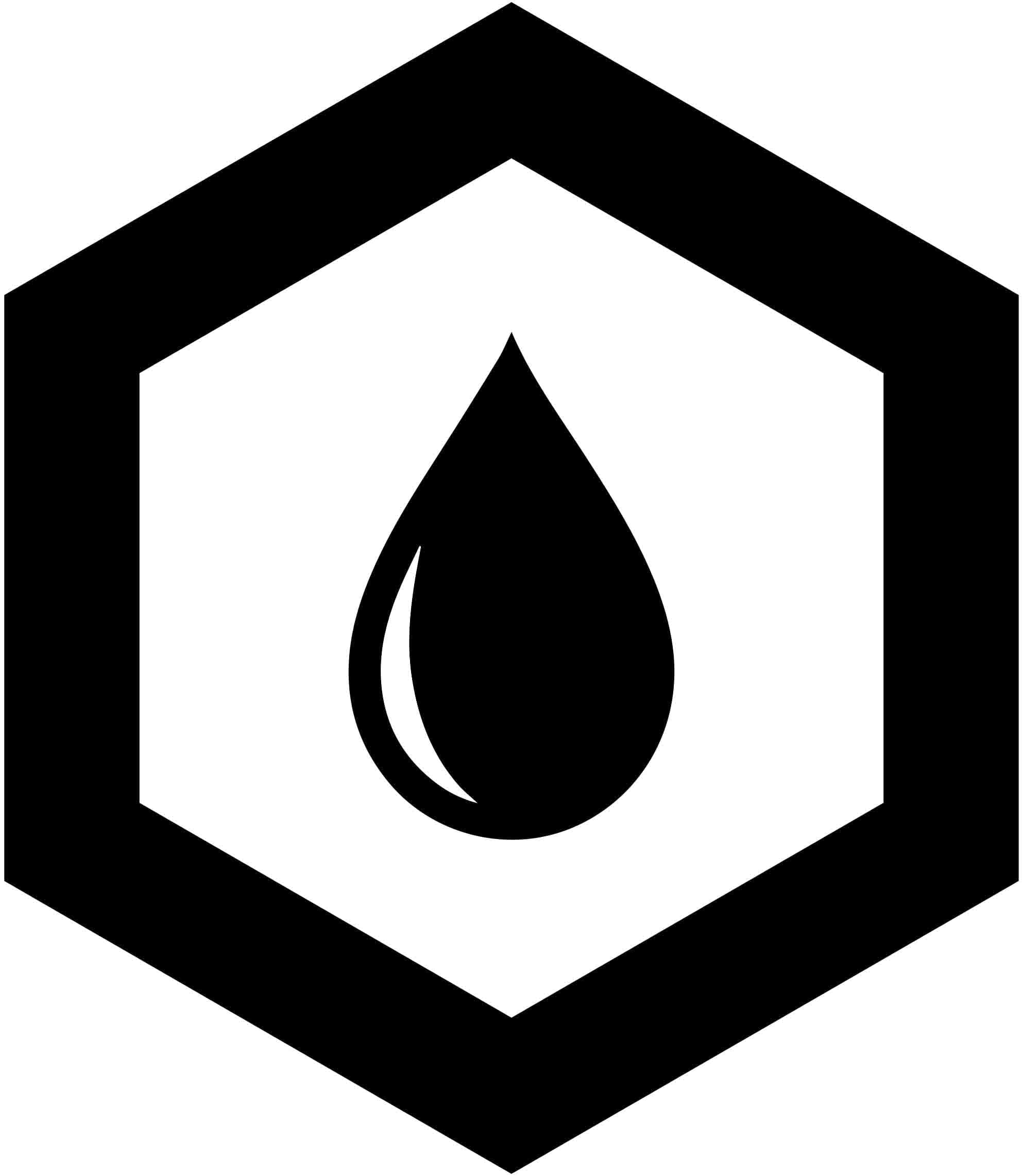 Advanced Temperature Control 510 Thread with 21 Settings
» Advanced Dial Temperature Control Vape Pen
» 21 individual voltage settings
» For oils in 510 thread cartridges
» Works with Rokin ceramic cartridge.
» Secure cartridge connection technology
» Spring loaded connection
» Auto draw activation
» 500 mAh rechargeable lithium ion battery
» Short circuit protection
» Battery Indicator Light while charging (5%-40% yellow, 40%-80% blue, 80%-100% green)
» Fast charging battery
» Micro USB charging connection
» Fits in the palm of your hand and portable
» Available in 5 different colors
» Micro USB included
» Lanyard included
» Certified to the latest FCC, CE, and RoHS standards
» No cartridge included
» Not compatible with Rokin Easy Fill cartridge, due to it being top airflow. Only compatible with bottom airflow cartridges
» For aromatherapy purposes only
» 1-year battery warranty
Additional information
| | |
| --- | --- |
| Choose Color | Bright Purple, Light Blue, Pink, Red, Titanium, Navy, Matte Black |
Only logged in customers who have purchased this product may leave a review.