American Glass Bottle Chillum – Clear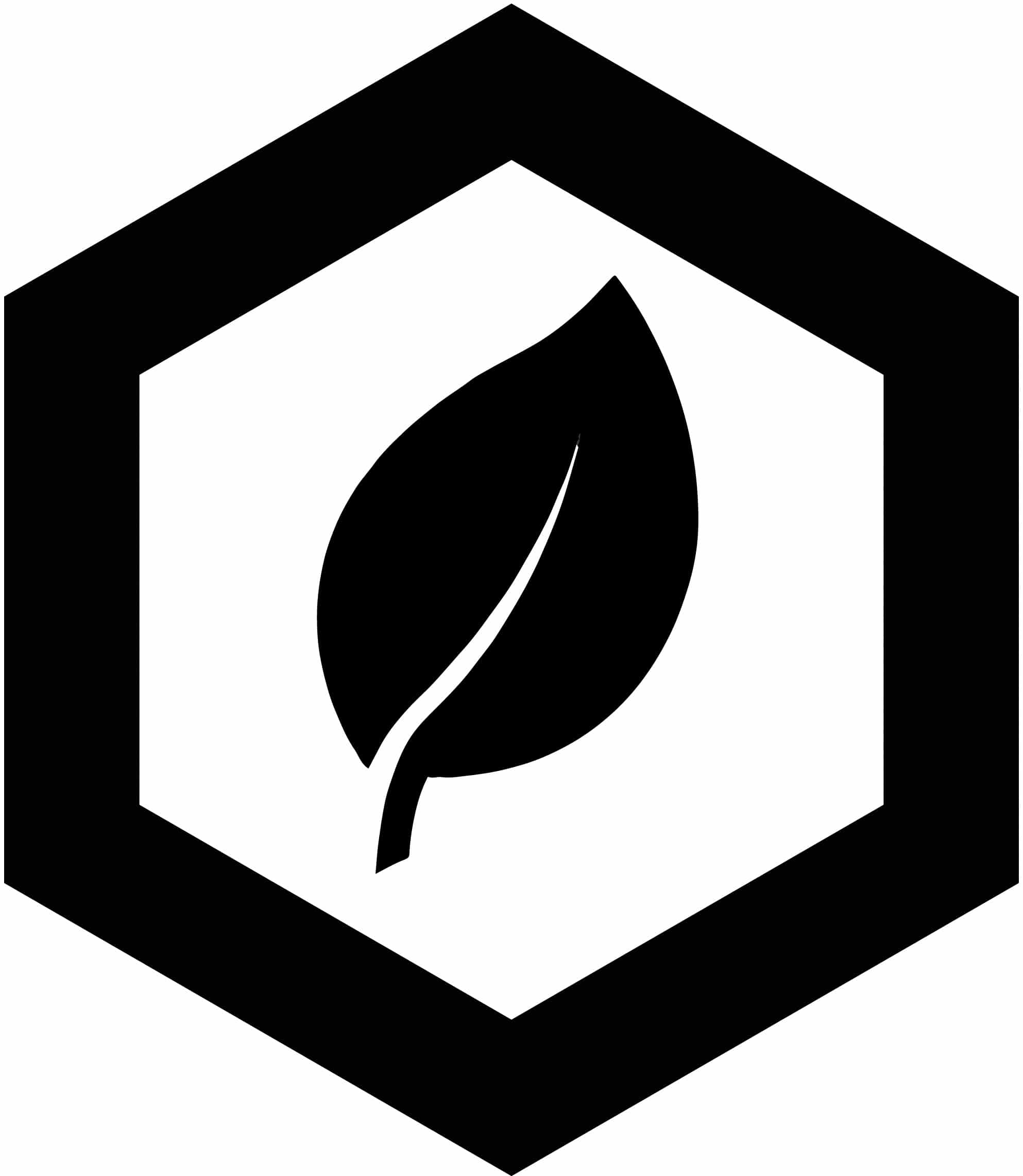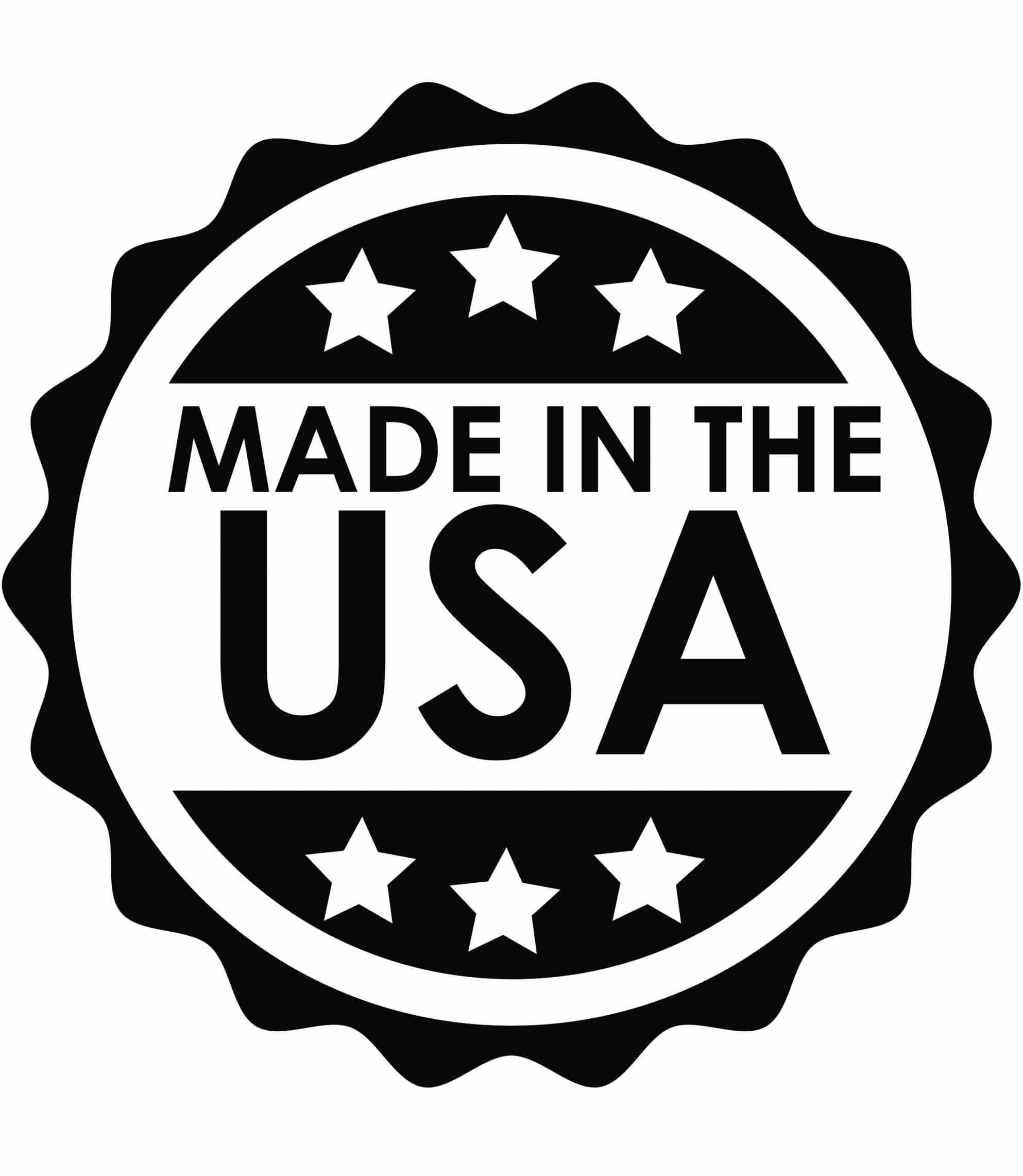 This American Glass Chillum is made in the US by Peaselburg Glass. The unique bat shape of the Chillum makes for bigger hits and better handling. It also features a built-in carb and perfect sized bowl for on the go.
Next time you're out and about on an adventure make sure to pack this awesome little Chillum!
» American made borosilicate glass by Peaselburg Glass
» Hand made
» For dry herb
» Build-in carb
» 3.5 mm glass
» 3" in length
» 1" wide
Only logged in customers who have purchased this product may leave a review.